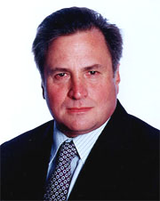 Political guru Dick Morris predicted Saturday that the White House will announce an "October surprise" — a deal with Iran over nuclear inspections before the Nov. 6 election.
Citing an Internet report on WorldNetDaily, a conservative website, Mr. Morris said a deal between the White House and the Iranian regime is in the works to ease sanctions on Iran in return for concessions on the Iranian nuclear program.
Such an agreement, announced before the election, would represent a big foreign policy victory for the president, who has been under pressure from Israel to take a more robust stand against Iran's nuclear ambitions.
The Iranians, Mr. Morris said, may prefer another four years of Mr. Obama to the possibility of a Mitt Romney presidency.
Dick Read More…