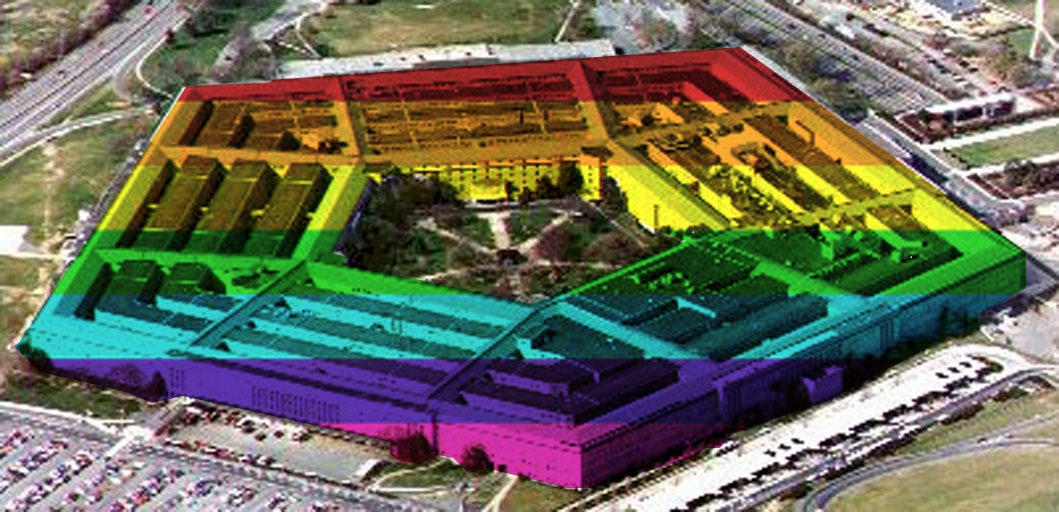 Gov. Rick Perry stood his ground Friday in a showdown with the Pentagon over processing benefits for same-sex couples at National Guard offices, possibly setting the stage for yet another court battle with the federal government.
A spokesman for the governor insisted that the Texas National Guard would not process marriage certificates for same-sex couples, despite an order this week by Defense Secretary Chuck Hagel to do so.
The chief of the National Guard Bureau, Gen. Frank Grass, met Friday via teleconference with the leaders of eight state Guard organizations that have refused to process paperwork for same-sex benefits. Officials in Texas and Washington weren't disclosing their next moves, but neither side appeared to budge.
"I guess I couldn't be surprised that someone from the Obama administration is trying to force their will onto the states and bypass the state's constitutional authority to govern itself," Perry spokesman Josh Havens said, adding the governor had "every intent to uphold the Texas Constitution and state law."
Asked if Texas would go to court, he replied, "I think we have a pretty good track record of defending our state laws."