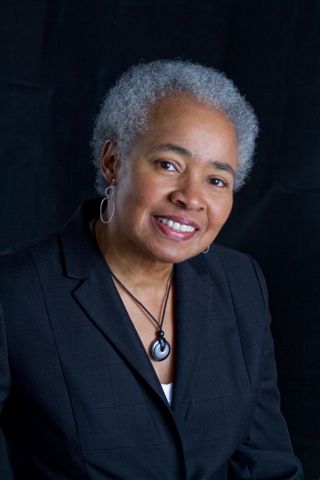 The most galling of the lies for me, a black person, is the equally ridiculous notion that homosexuality is comparable to being genetically black. Activists envision that their push to force their behavior upon society is no different from the civil rights movement for American blacks. I cannot begin to describe the disgust that this position engenders in me, and many other blacks, because being black is not a behavior. Blacks who oppose this lie know that it is simply one of the Left's many political agendas aimed at the destruction of civil society.
So, this is my prediction. As homosexual activists ignore the individual rights of a majority of Americans (never mind the bogus poll numbers to the contrary) and move steadily to outlaw Judeo-Christianity as the primary impediment to their unbridled hedonism, resentment against them will rise. What they seem not to comprehend or simply choose not to (that underlying ignorance mentioned earlier), is that at some point, the resentment will erupt into action. More likely violent action against them, because they foment hatred. Just as race mongering engenders hatred of blacks where such hatred otherwise would not occur.
Further, as they nullify law in their attempts to bring America to heel, eventually law will mean nothing. And lawlessness against a miniscule segment of society will not be pretty (one to, at best, three percent, contrary to the equally bogus research that says ten percent). All the exaggerated claims of homosexual persecution (recall the Matthew Shepard scam) will pale in comparison to the actual physical assaults likely to occur. If homosexual bullying (aided and abetted by the Left and the corrupt administration that bolsters the movement) continues at its current pace, such an eventuality is not at all out of the question.